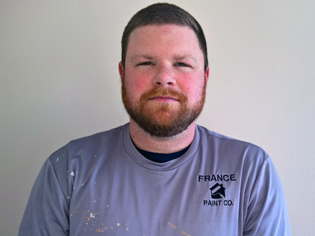 Phillip France
Phillip has been an employee since our company's first day back in 2003. He has a sharp eye for detail and specializes in brush and roller work. He loves prep work and enjoys watching the transformation of a home during the remodeling process.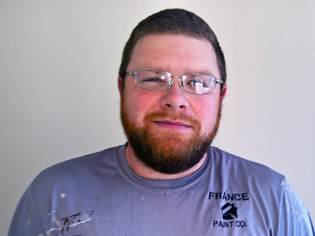 David France
David has been with our company since since 2012. He has been a supervisor for over 2 years. He is experienced in brush, roll, and spray. With his ever-improving carpentry skills and his electrical experience, he is an all-around very valuable asset to our team.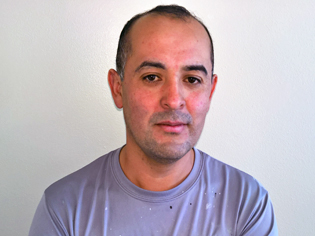 Salvador Ramirez
Since 2007, Salvador has brought his over 18 years of experience in painting. He can do it all: brush, roll, remove wallpaper, remove popcorn texture, repair sheetrock, re-paint cabinets, refinished stained doors, but using a spray machine, responsibly, is his niche.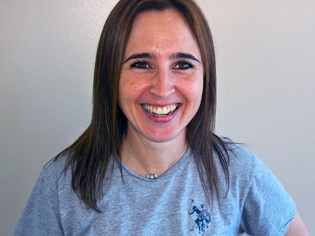 Carla Thompson
Carla has been with our team for over 2 years ago. She has over 13 years of painting experience and 4 years in construction. She is hard working, dependable, detail-oriented, and extremely quick learner. She has been a great addition to our team.